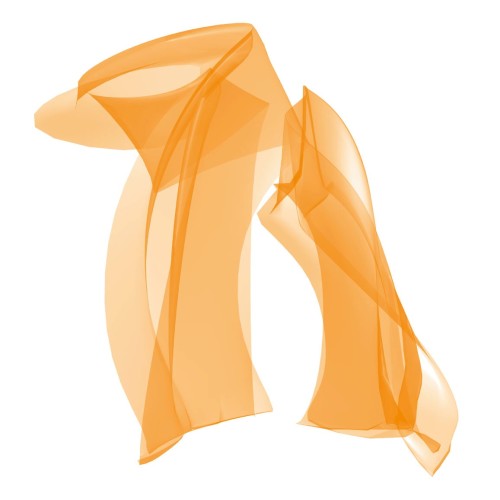 CULTURE
You know us – you just may not be aware of it. We are one in one thousand Canadians who use sign language as our first language.
Deaf CULTURE challenges old assumptions. We are a distinct cultural community – a cohesive group with our own language, values, and ethics. The DEAF CULTURE CENTRE is passionately committed to creating a space dedicated to incubating and celebrating our cultural expressions through performing arts, language, literature, history, visual arts and the preservation of our heritage.
CULTURE with ASL Host Yacquub Haji


INSPIRE with ASL Host Yacquub Haji


INSPIRE
In 1970, Forrest C. Nickerson conceived the idea for a Deaf cultural organization dedicated to enhancing the cultural lives of Deaf people. Nickerson's love and dedication of his fellow Deaf Canadians is the inspiration for creating the DEAF CULTURE CENTRE.
The majority of Deaf children are born to hearing parents. As such, the transmission of Deaf culture is "horizontal", through contact with other Deaf people in the community. The DEAF CULTURE CENTRE INSPIRES new goals and challenges through the development of creativity, shared heritage, research, education, and participation in all areas of Deaf culture.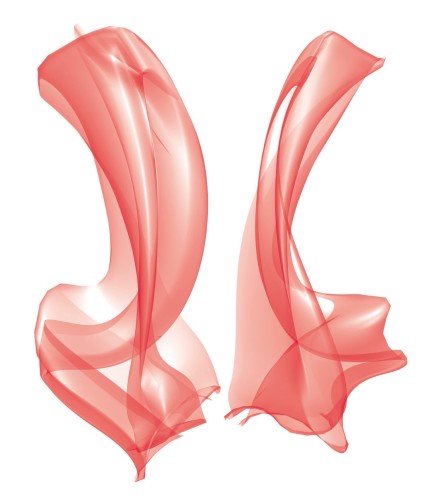 COMMUNITY
The DEAF CULTURE CENTRE is a place about what Deaf culture is, what it was, and what it can and will be. This culture of creativity, and open expression is the place to which the Deaf community migrates, and from which it emanates. It is in a place like this that culture is celebrated, and a place where things happen.
The DEAF CULTURE CENTRE is a convergence point for Deaf and hearing people to immerse themselves creatively within Deaf culture. The Centre is receptive and open to all. It enriches and elevates the achievements of the Deaf COMMUNITY for all the world to understand and appreciate. It is complex, interesting, inspiring, fresh and fun. Come experience it!
COMMUNITY with ASL Host Anna Wren


ALIVE with ASL Host Rylyn Lennox


ALIVE
"The single most remarkable feature of sign [American Sign Language (ASL) and langue des signes Quebecoise (LSQ)] – that which distinguishes it from all other languages and mental activities — is its unique linguistic use of space…what looks so simple is extraordinarily complex and consists of innumerable spatial patterns nested, three dimensionally, in each other." Quote from Oliver Sacks book, Seeing Voices.
With sign language, as a foundation, Deaf and hard of hearing babies, toddlers and children across Canada can be fully engaged in their environment. Full language acquisition through ASL/LSQ is like the air we breathe. With it, we can be truly ALIVE in every sense of the word.
Everywhere and around the world, language and culture are intertwined and at the heart of community. Here, we celebrate a vibrant, creative and innovative culture driven by a uniquely embracing language: Our sign language reaches beyond the dwelling of isolation and invites us to play together, explore together, and to grow together. It empowers all of us to celebrate one another for who we truly are and not lament who we are not.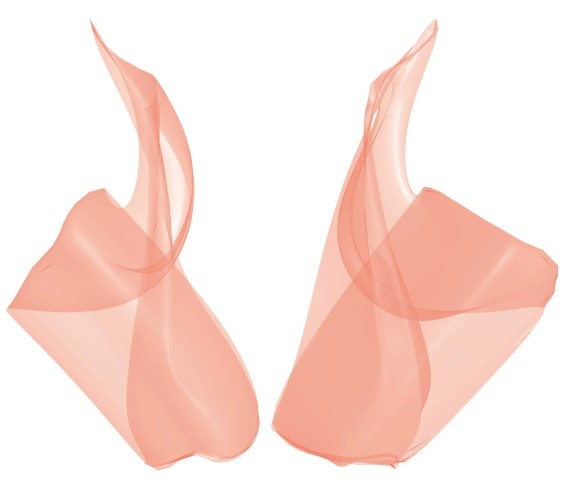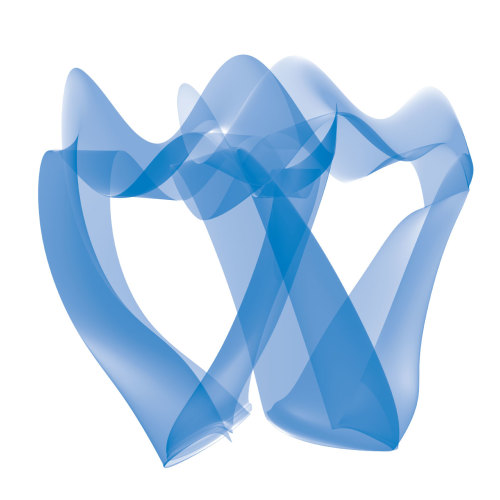 DIVERSE
The Deaf community creates a wealth of opportunity in its diversity. Deaf culture is distinct and thrives with its own languages – American Sign Language (ASL) and langue des signes Quebecois (LSQ) in Canada. It is something we take pride in, and celebrate.
We are DIVERSE but in the end we all wish the same things – appreciation for who we are for our ideas, desires, creativity, and accomplishments. Our diversity and desire to share it is in fact what we all have in common.
DIVERSE with ASL Host Rylyn Lennox


RESONATE with ASL Host Rylyn Lennox


RESONATE
Across the globe there are Deaf communities growing through the development of our distinct languages and way of life. The DEAF CULTURE CENTRE reaches beyond geography to the shared experiences that resonate with Deaf communities all over the world.
The DEAF CULTURE CENTRE generates knowledge and appreciation of the achievements of the Deaf world through its diverse programming. Exhibits, performances, media projects, outreach, workshops, and presentations celebrate Deaf culture so that it RESONATES With all people, elevating their understanding and appreciation of Deaf life.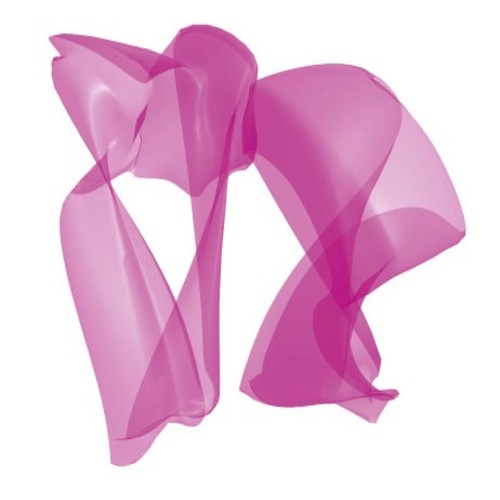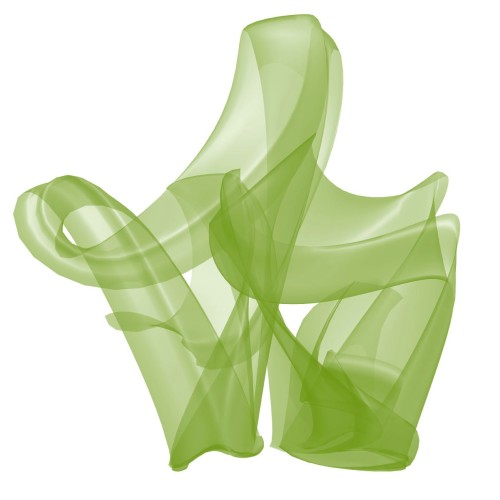 FRESH
Invent, innovate, create – the DEAF CULTURE CENTRE is continually exploring new ideas, inspiration and information. The Centre looks to the past to uncover the future, so it can speak of the present in a FRESH, exciting way.
The DEAF CULTURE CENTRE is located in the Historic Distillery District area of Toronto, Canada, a revitalized heritage site that is home to a growing number of arts, entertainment, and cultural organizations. The space houses travelling and permanent heritage exhibits, gallery space, gift shop and and Def-T, our tea shop. It is here that visitors can see Deaf culture in action – new studio productions, visual arts exhibitions, national Deaf arts and literature awards programs.
It is a dynamic example of the Deaf community within a contemporary context.
FRESH with ASL Host Yacquub Haji


PRESERVE with ASL Host Anna Wren


PRESERVE
The DEAF CULTURE CENTRE makes every effort to PRESERVE sign language, Deaf culture, and heritage, while continually exploring new technologies and ideas. Deaf culture includes centuries-long struggles for the freedom to express oneself through sign language. Did you know?
In 1901, baseball's American League gets its first grand slam thanks to Deaf player, William Hoy. Hoy developed Umpire hand signals so that he could see a strike call from the outfield.

Helen McNicoll, was a famous Canadian impressionist in the 1800's.

Deaf artist from Quebec, Pamela Witcher is a 21st century renowned artist reflecting Deaf experiences in her Deaf View Image Art (De'VIA).

Gary Malkowski, was the 1st Deaf Provincial Member of Parliament.